Accounting & Bookkeeping Services
Keeping and maintaining proper financial records is key to the success of a business. By serving a diverse range of clients, our accounting and bookkeeping solutions ensure that our clients are up to date with all the financial reporting requirements that enable them to be accountable to their shareholders and directors. Our services include preparing financial statements, business process re-engineering, and accounting software support.
Financial Statements Assistance
We assist our clients in preparing Annual Financial Statements following International Financial Reporting Standards (IFRS).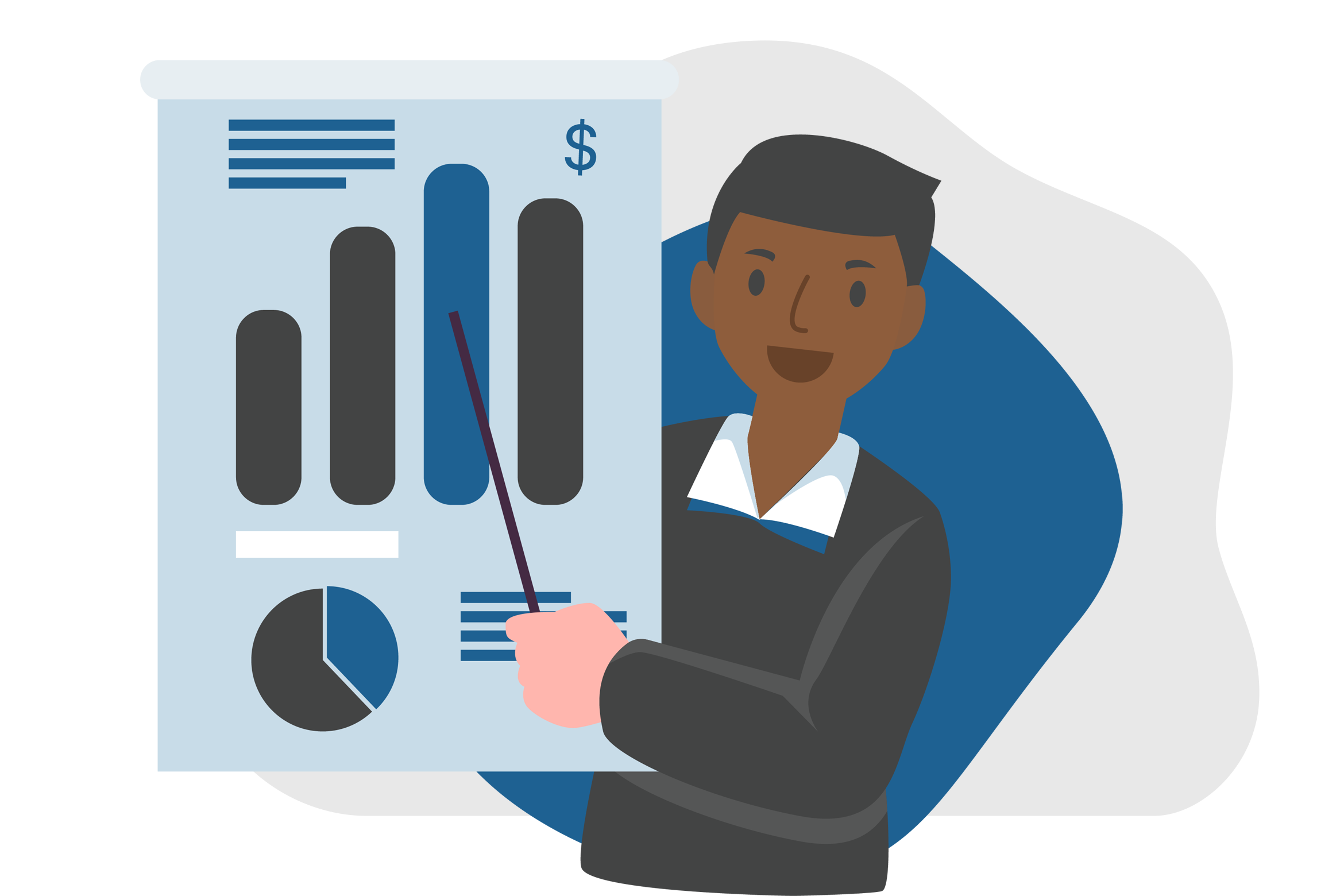 Accounting Software Support
We assist clients in setting up and installing accounting software for their businesses, as we specialise in all versions of Quickbooks and Tally Software packages.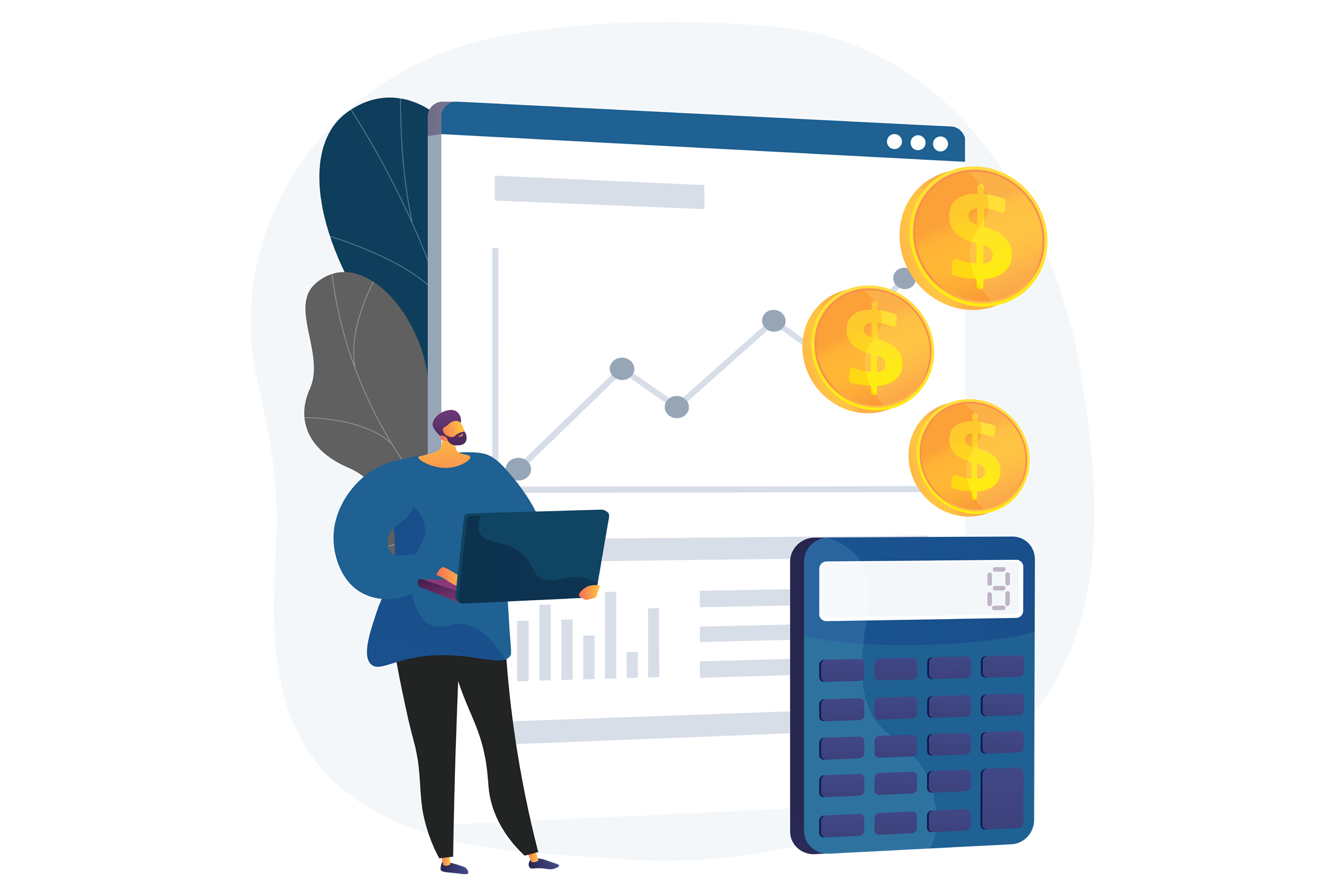 In-house and Remote Accountant
We understand that not all our clients desire to have a permanent Accountant. Therefore, to ensure our clients' books are kept up to date, we can provide an in-house or remote Accountant.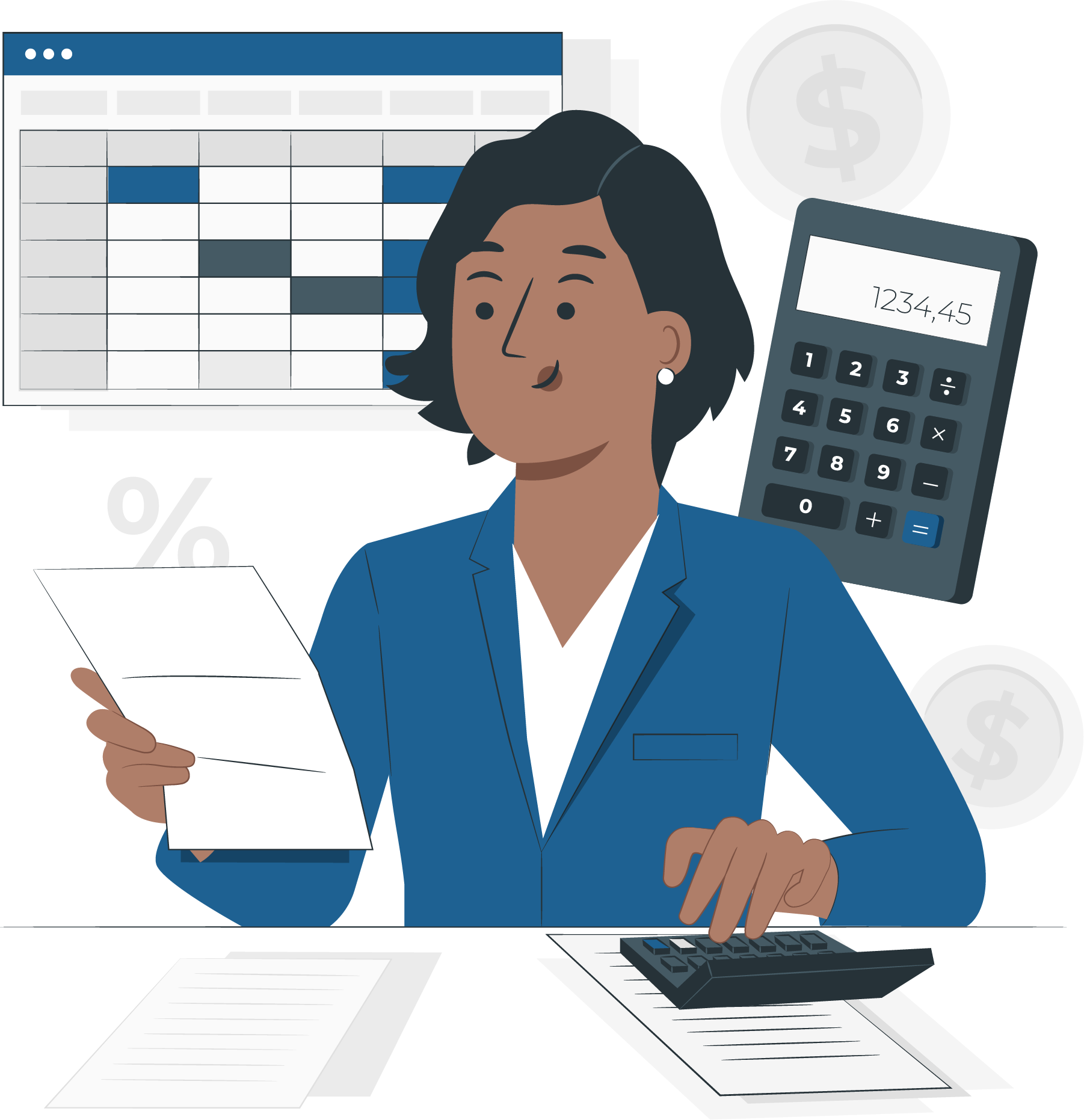 Business Process Re-Engineering
We review the processes and procedures of our clients' financial management systems by undertaking Business Process Re-Engineering, including the preparation of business process manuals and flow charts; and reviewing financial reporting structures of
Other Accounting Services
These services include preparing Management Reports periodically; undertaking accounting checks, including bank reconciliations to confirm revenue and expenses; Due Diligence; Payroll Management and Financial Modelling.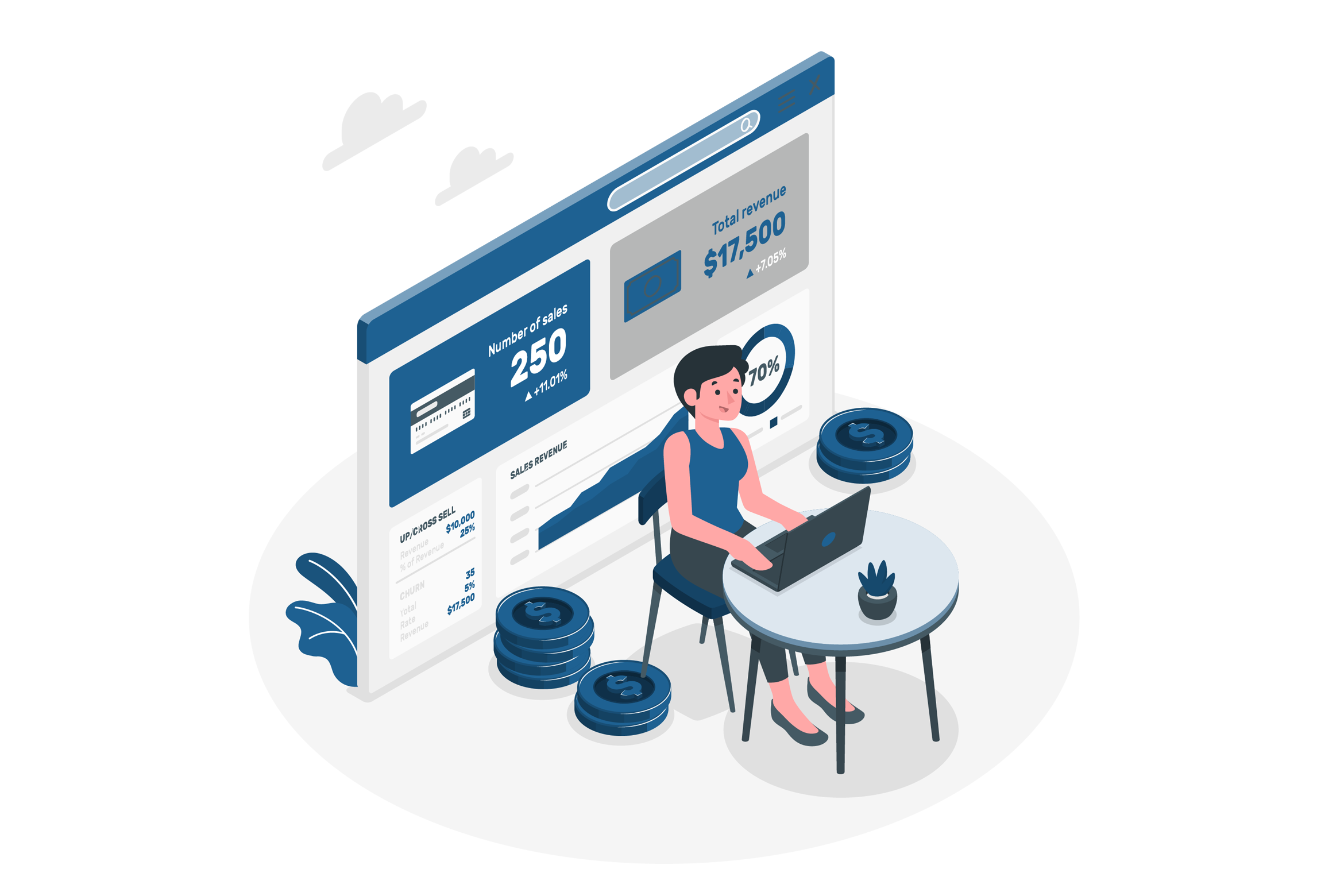 ---