Business & Investment Advisory
At The Betts Firm, we provide Business and Investment Advisory Services to start-ups as well as established companies and organisations of all sizes in various sectors. In guiding businesses through their business and investment decisions, we provide better insights into our clients' operations to enhance decision-making. Our advisory services include support in preparing business strategy, operational plans and business proposals, business valuation, and tailoring support to the requirements of our clients.
Business Strategy & Planning
Business Strategy and Planning is crucial for the success of any business. At The Betts Firm, we guide businesses in making smart business decisions by helping them rethink their business strategy and goals. We also assist businesses in preparing business plans, proposals and presentations.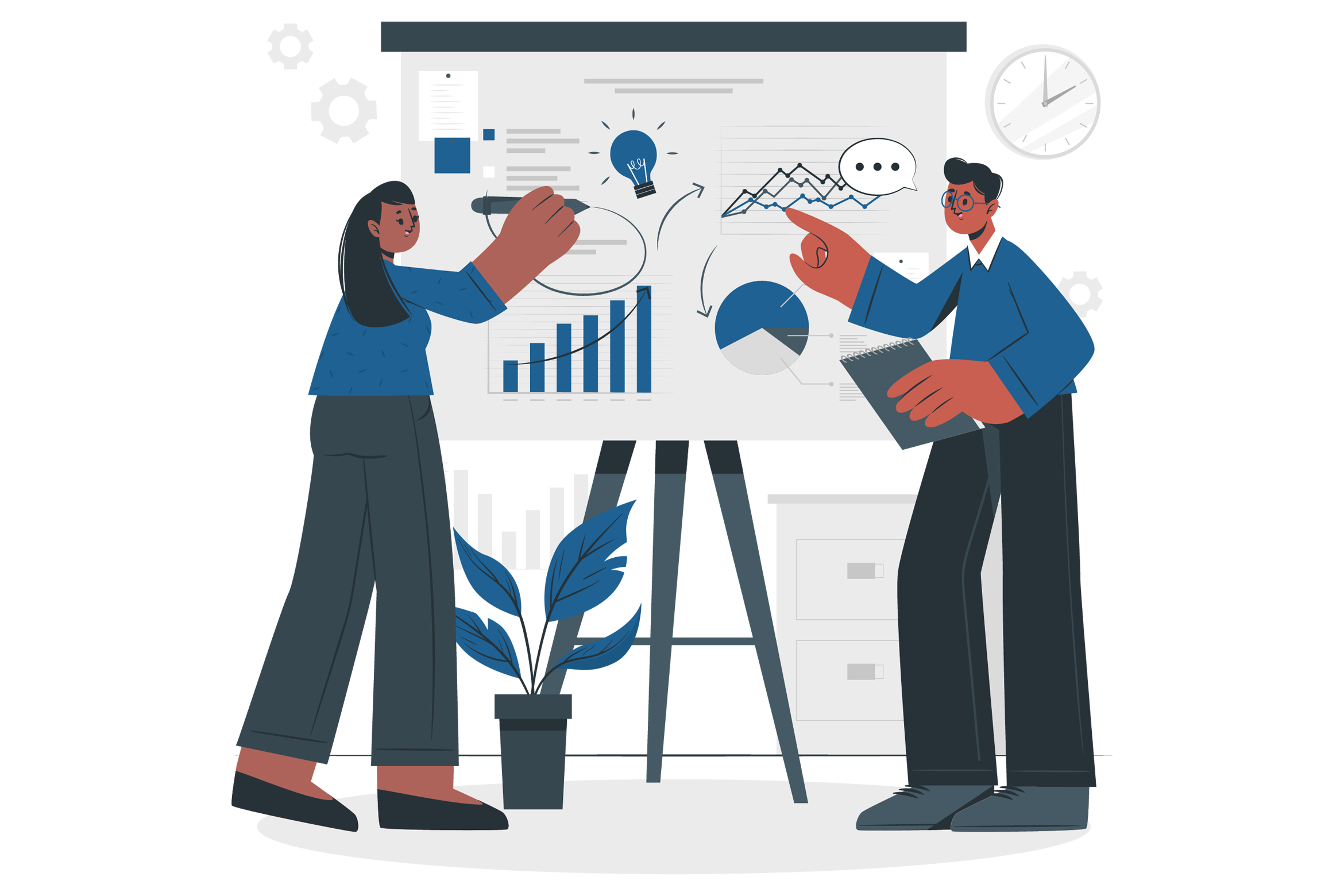 Financial Advisory
Knowing the story behind the figures is critical to the success of a business. At the Betts Firm, we assist businesses to understand the language of business by interpreting economic performance using historical financial information and ratios.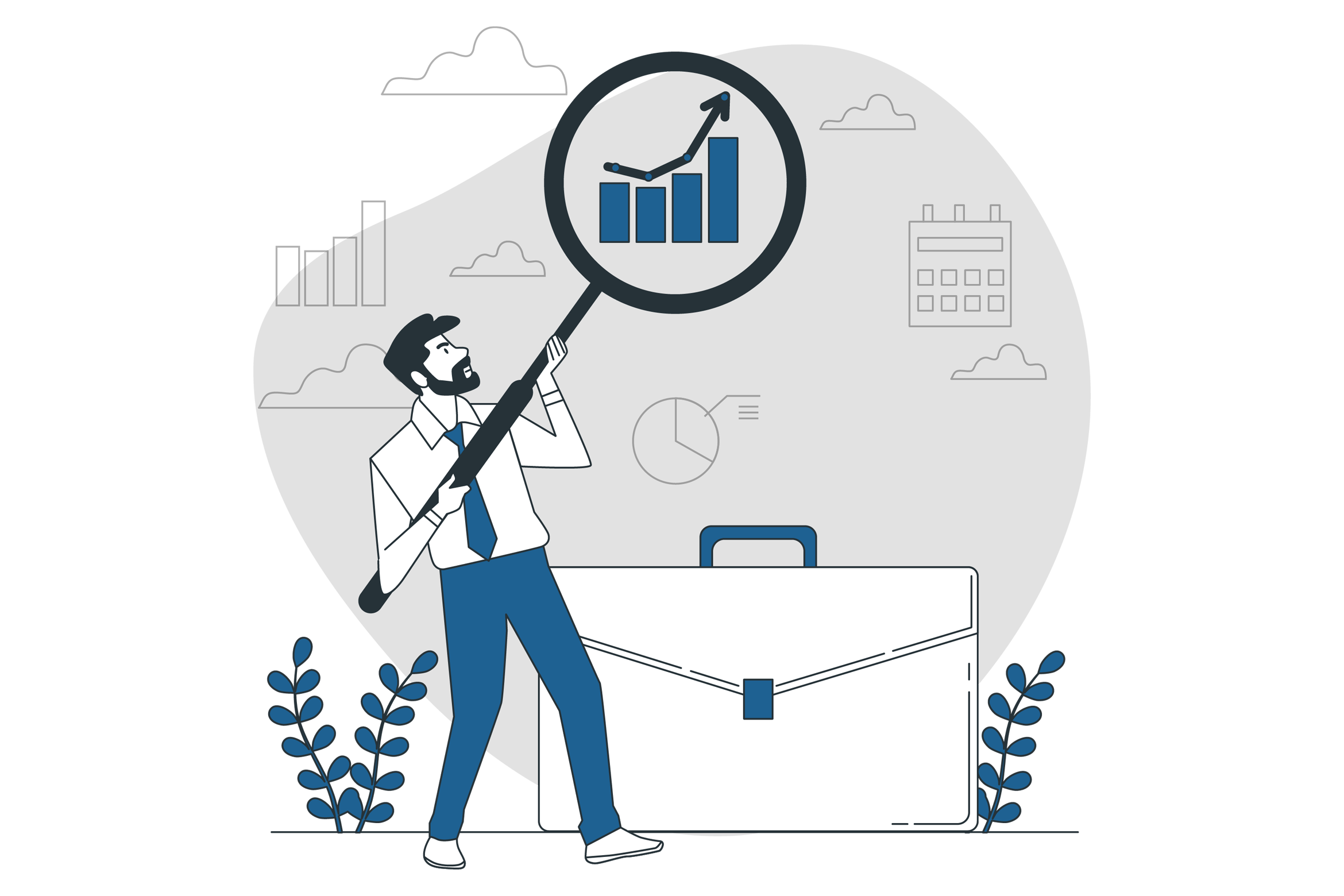 Business Valuation
Valuation is a critical step in all investment decisions. Business valuations are required for many reasons, including acquiring a loan, seeking investment or a shareholder divesting. We undertake business valuation by using modern techniques that provide an accurate status of a business.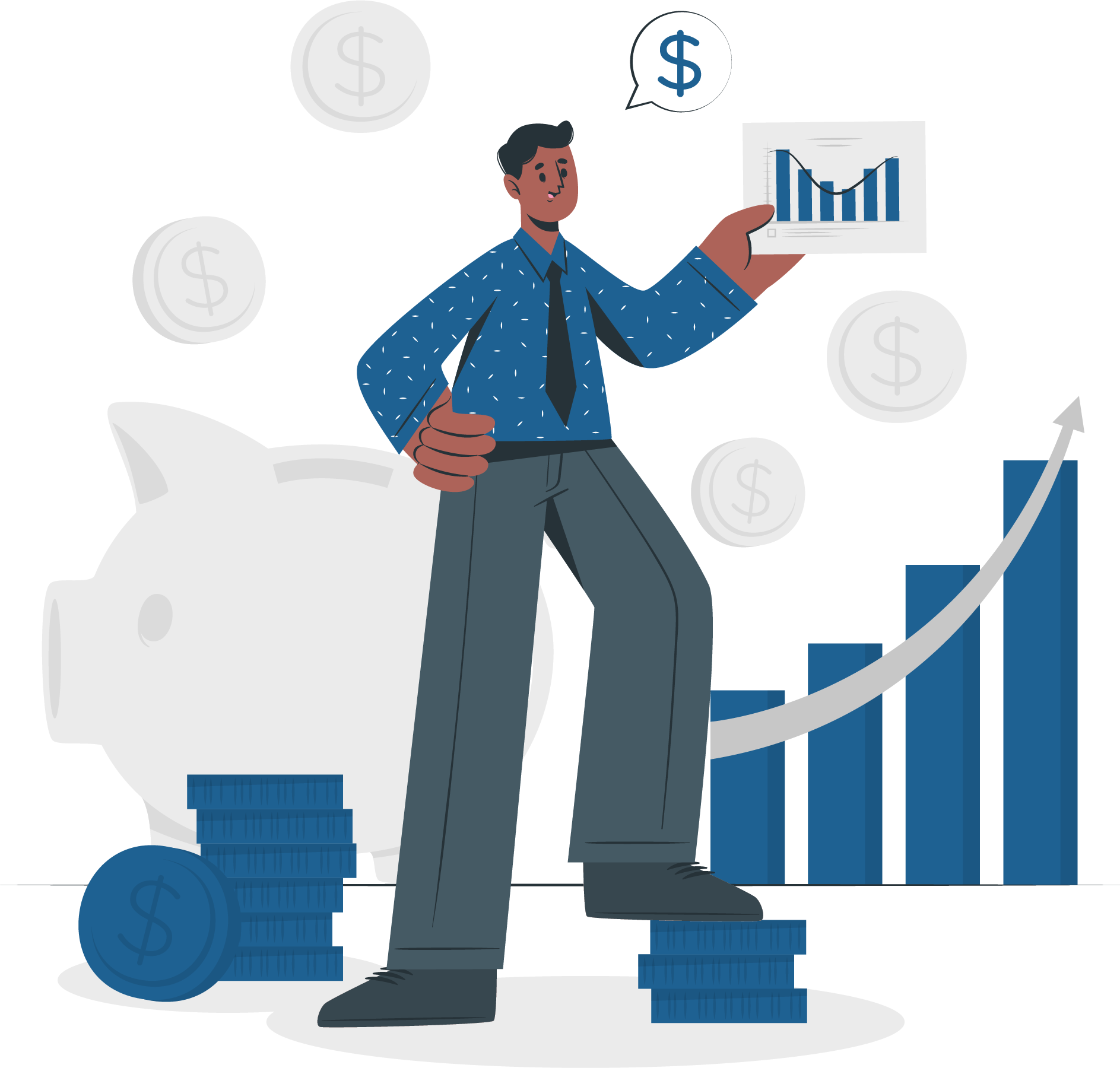 Other Business Advisory Services
We deliver tailor-made solutions to our clients in accordance with their business needs.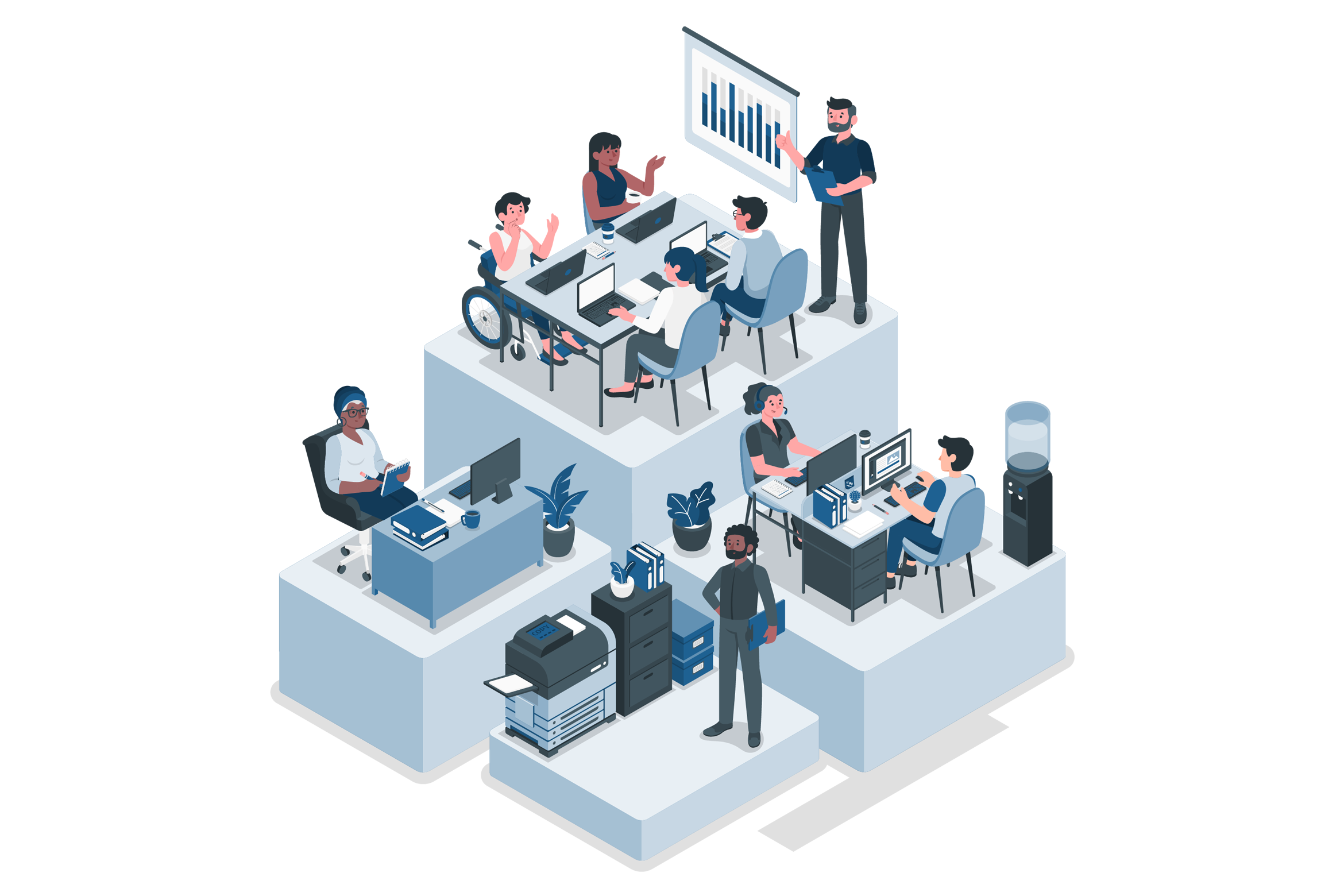 ---