Regulatory Advisory Services
Navigating the intricate and bureaucratic public sector in Sierra Leone can be challenging for some businesses. With our public sector experience, we understand the regulatory framework that impacts the private sector. Therefore, we guide businesses by acting as a conduit between our clients and Government Ministries, Departments and Agencies. We also link our clients with top legal firms in the country for legal assistance, and with other experts tapping into our extensive professional network.
Government Regulations and Liaison
At The Betts Firm, we understand how the public sector works and the requirements for businesses to operate in Sierra Leone. We assist businesses in obtaining permits and licences and also act as a conduit with various government bodies including the Corporate Affairs Commission for registration of companies.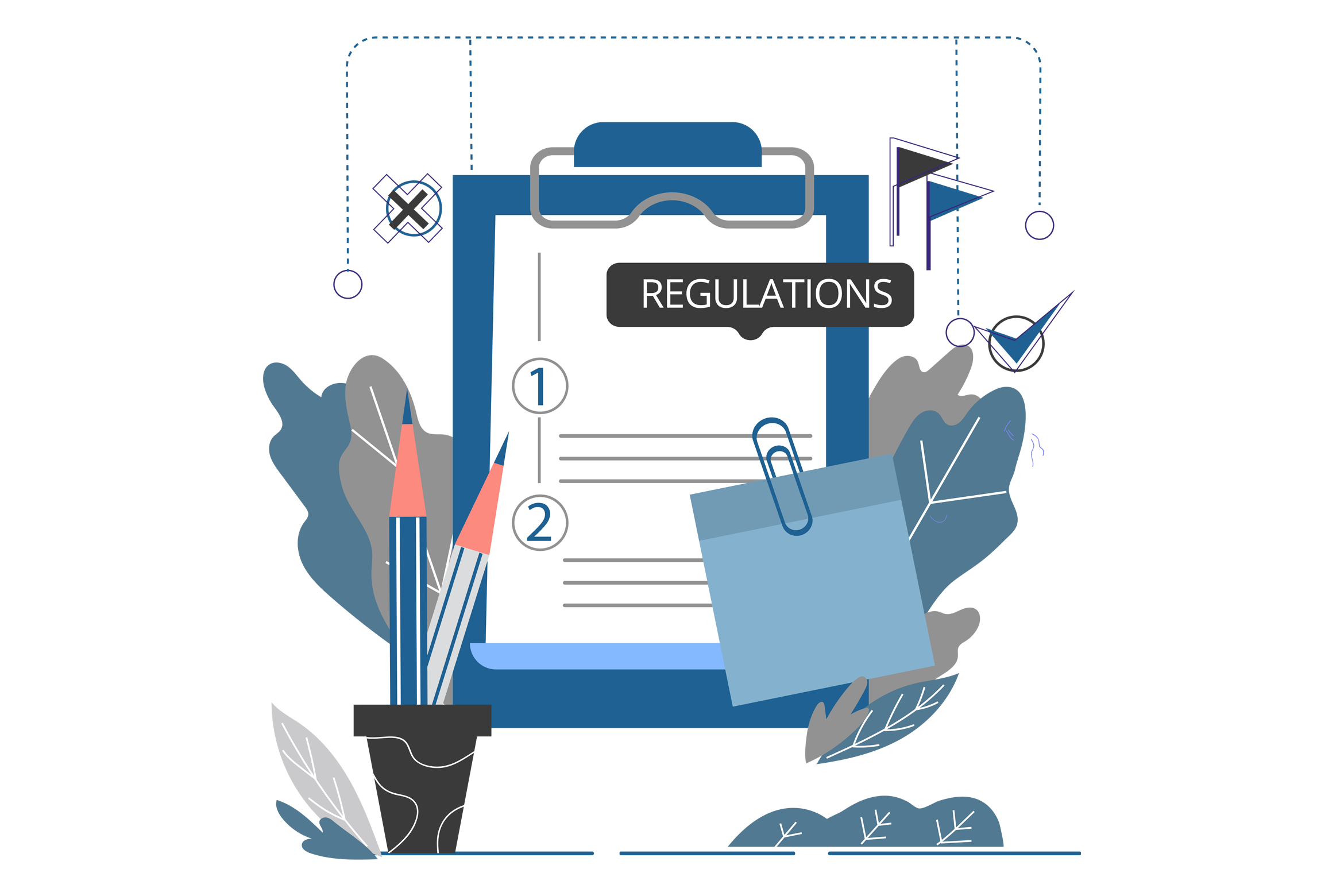 Legal Firms' Liasion
Our clients usually need legal advise and support for various reasons. At The Betts Firm, we assist our clients by linking them with top legal firms in the country for all their legal needs.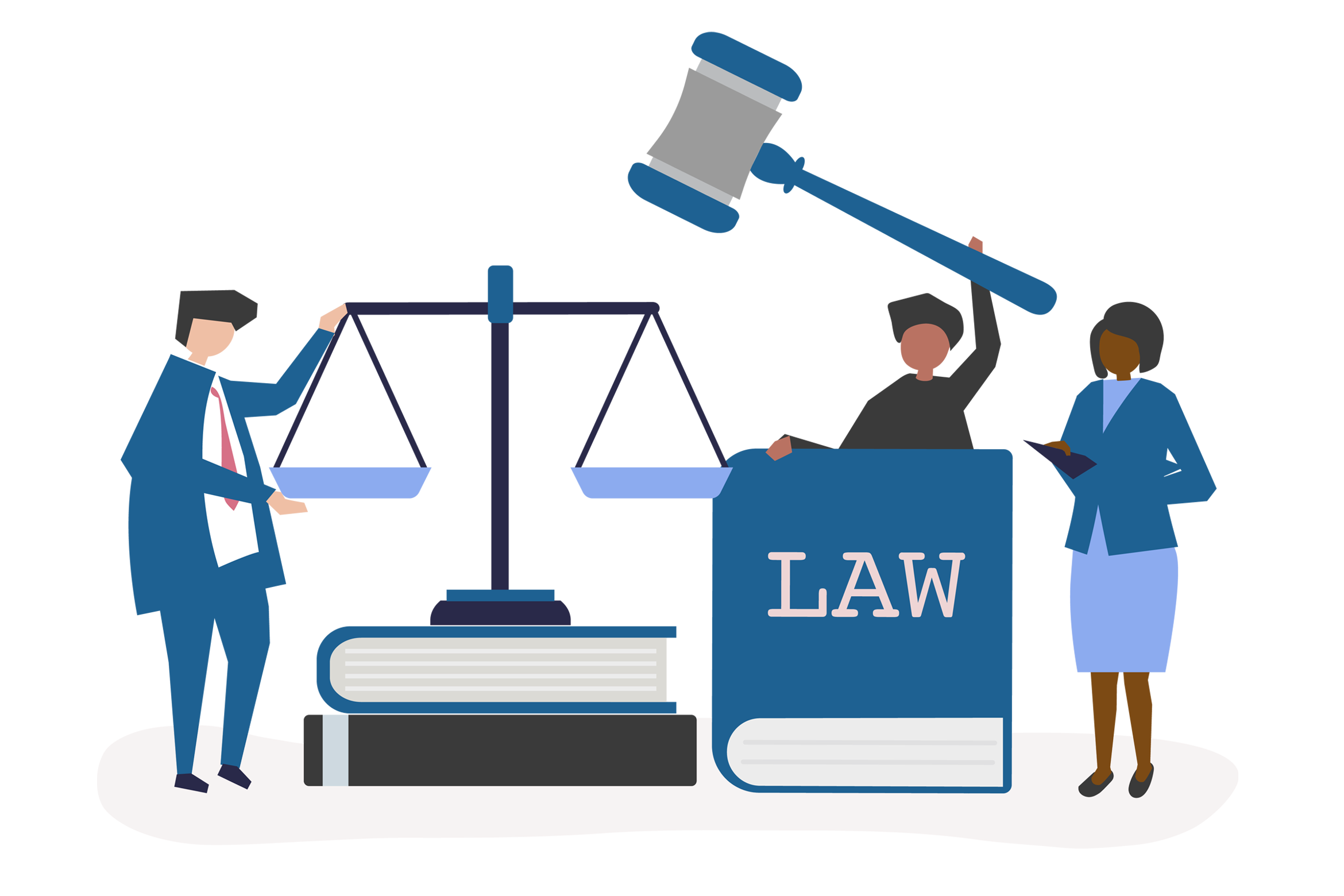 Linkage with Other Regulatory Experts
Valuation is a critical step in all investment decisions. Business valuations are required for many reasons, including acquiring a loan, seeking investment or a shareholder divesting. We undertake business valuation by using modern techniques that provide an accurate status of a business.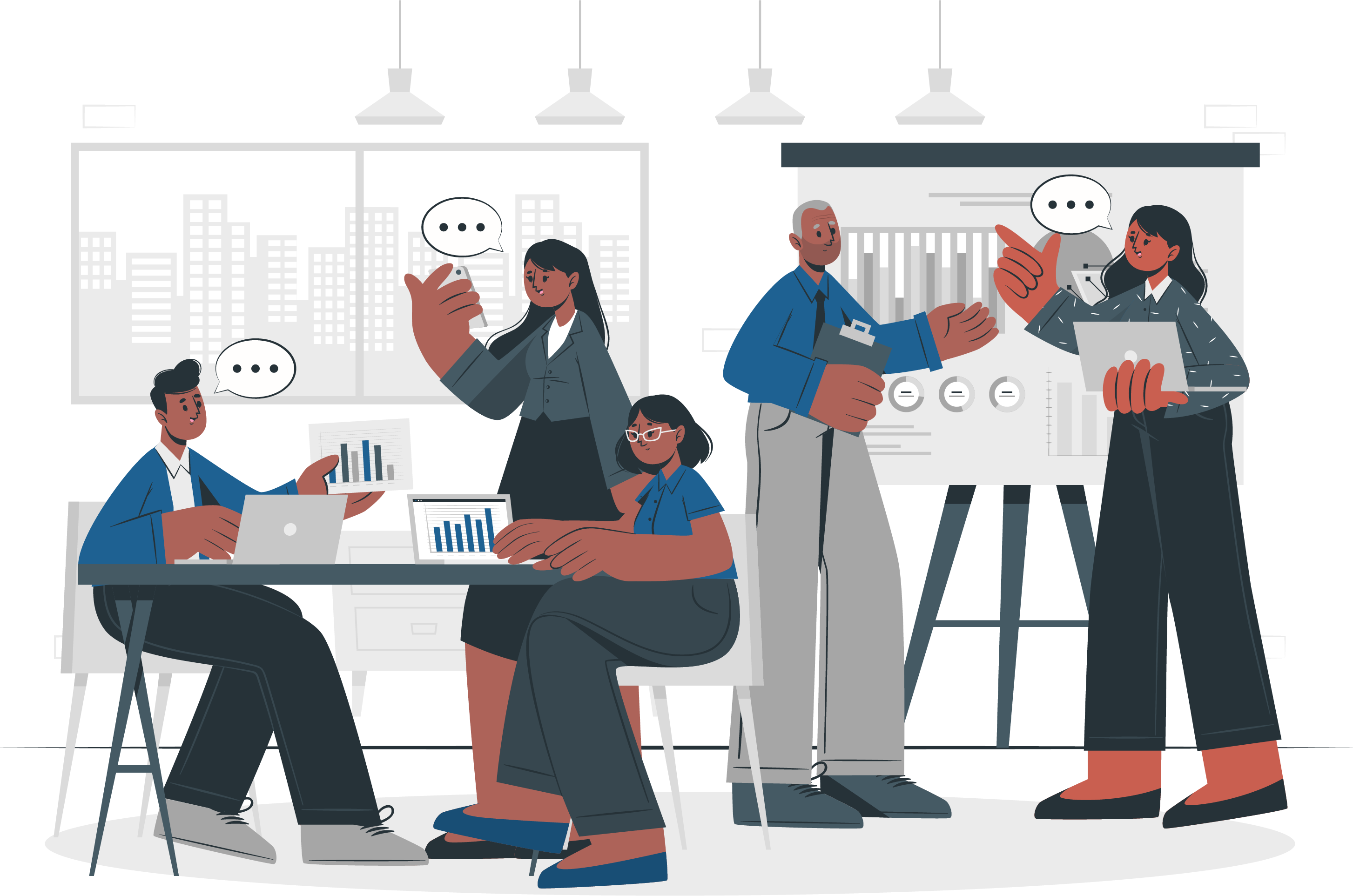 ---