Our Mission
To elevate our client's business by committing to impeccable service delivery
The Betts Firm is a tax advisory, accounting and consultancy firm established with the principal objective of providing high-end advisory services for our clients. At The Betts Firm, we provide the highest level of professional advice relating to the services we offer, ensuring that our customers are in compliant with their tax, accounting and other regulatory obligations, which enables them to save money, operate effectively and leverage business opportunities. At The Betts Firm, we serve a wide range of clients in the manufacturing, energy, logistics, services, travel, general merchandise and financial services sectors. Our clients include large businesses, family-owned businesses, sole proprietors and small and medium-sized businesses. At the Betts Firm, the core services we offer are Tax Advisory and Accounting & Bookkeeping Services. However, TBF also provides other services relating to Business and Investment advisory, and the regulatory framework in Sierra Leone to ensure that our customers are in compliant with the various laws that impact their business operations.
---
---
Le57.8+Billion
Tax Revenue Facilitated
Our senior team
Meet the senior team behind the management of The Betts Firm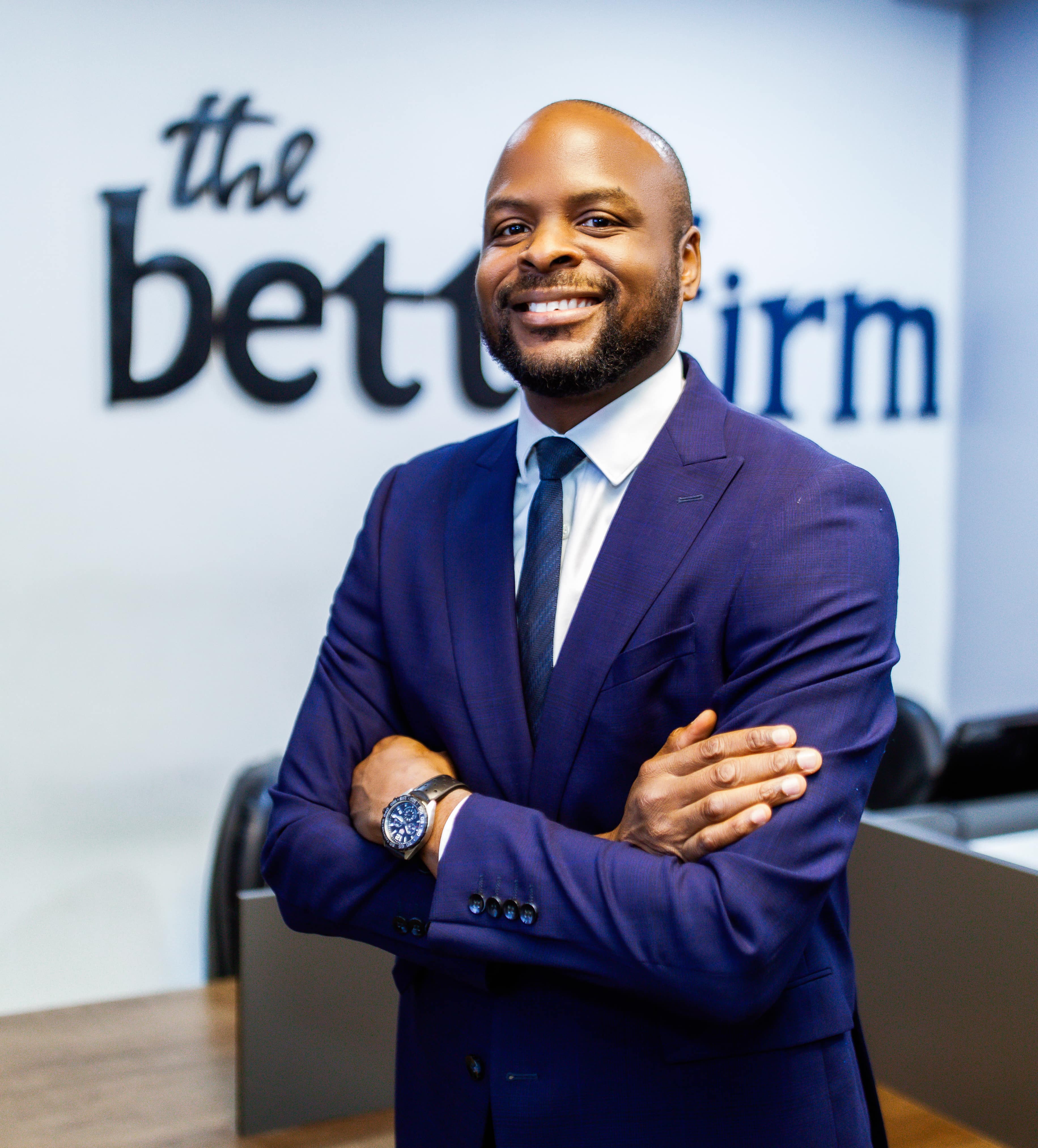 Alfred Akibo-Betts
Founder & CEO
Alfred Akibo-Betts is a Chartered Accountant and an internationally renowned Tax Expert, with over sixteen years of experience having worked in senior positions at the tax authority in Sierra Leone, where he was notably in charge of the implementation of the Goods and Services Tax. Alfred also works internationally as a Tax Expert for the IMF, World Bank, African Tax Administration Forum and international consultancy firms. In addition to his professional work, Alfred has a passion for the growth of entrepreneurship in Sierra Leone having various investments interests, including a Co-Founder of Freetown Business School. Alfred's experience in the public and private sectors in Sierra Leone for close to two decades enables him to easily navigate the intricate regulatory and business environment in the country.
---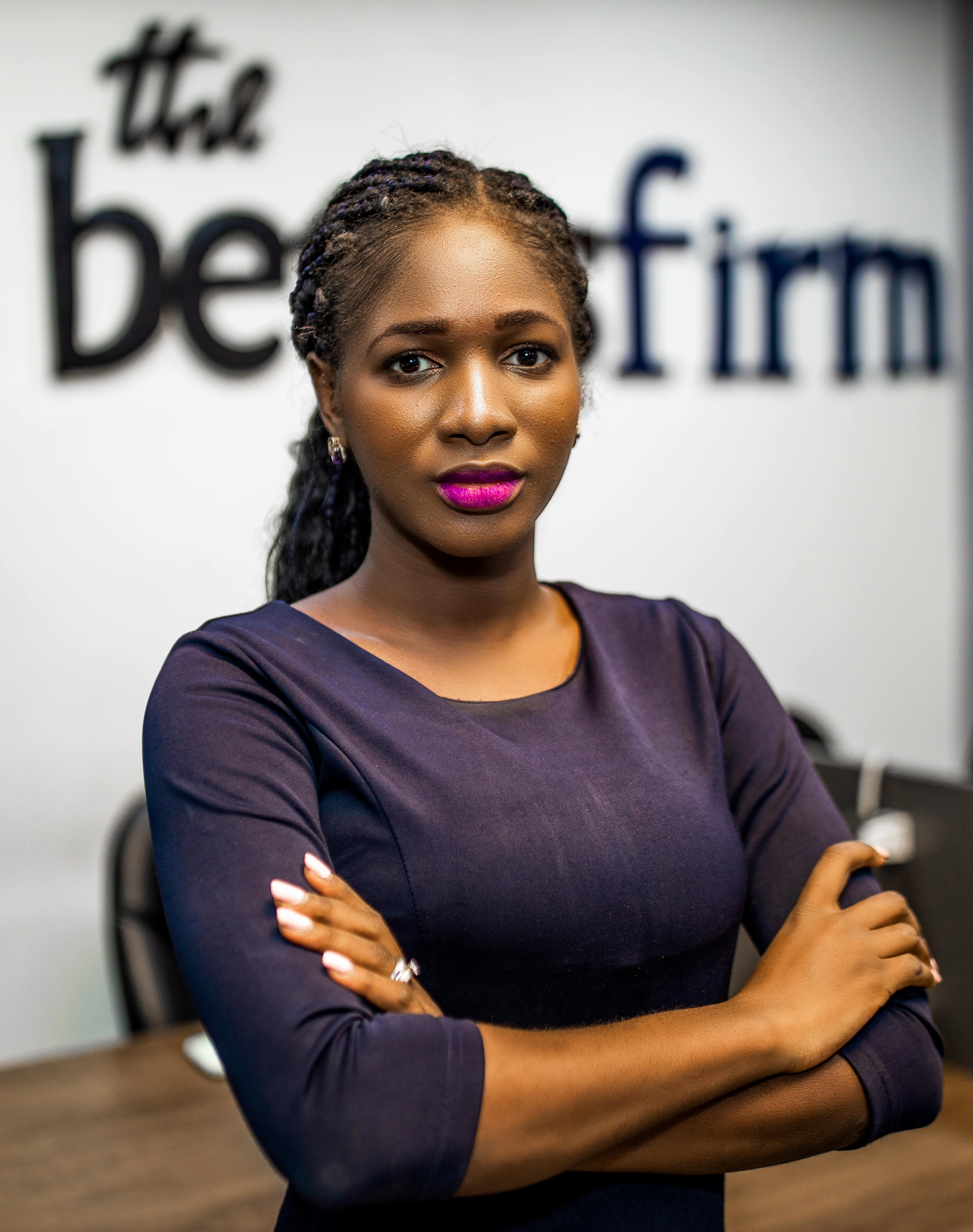 Adiatu Betts Makaya
Director - Accounting Advisory
Adiatu is a Chartered Accountant and a Member of the Association of Certified Chartered Accountants of the United Kingdom and the Institute of Chartered Accountants of Sierra Leone. She holds a Master's Degree in Professional Accountancy from the University of London and is also a Certified Accounting Technician. Adiatu is the Director of Accounting Advisory at The Betts Firm, responsible for delivering accounting services to our clients, including preparation of accounts using International Financial Reporting Standards, advising on financial controls and setting up financial software systems such as QuickBooks. With her former roles as Associate Director and Tax Manager at Marcel De Vere Limited and Senior Associate at KPMG Sierra Leone, she also has experience in tax and business advisory services, which she utilises to advise and assist clients in meeting their regulatory obligations.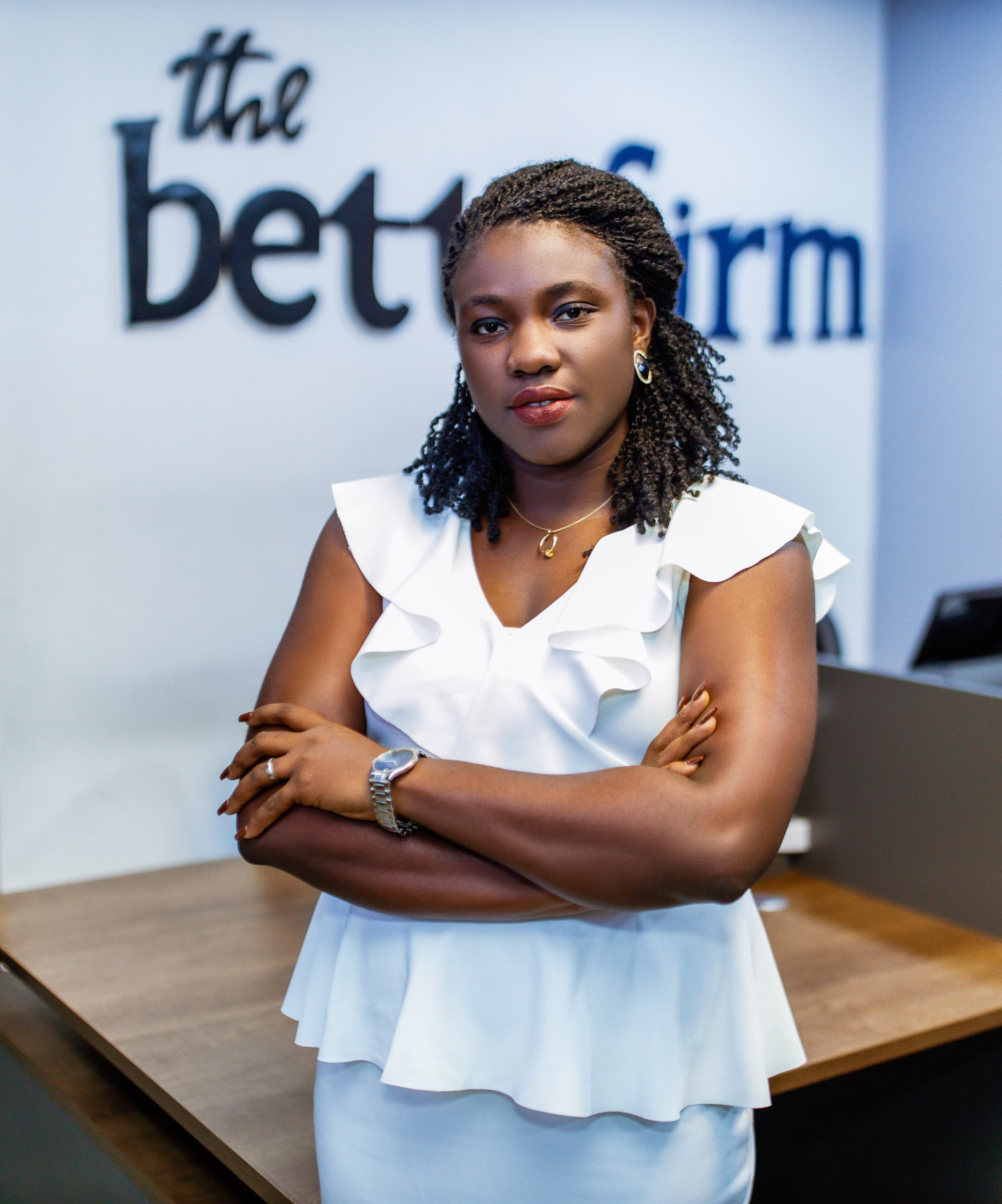 Alison George
Ast. Director - Operations and Administration
Alison is currently the Assistant Director of Operations and Administration at The Betts Firm. In this role, she is in charge of client management, ensuring the team delivers quality services effectively. Alison is also involved in providing services to our high-valued clients regarding tax advisory, accounting, and regulatory advice. Alison started her career as an Auditor working with Moore Sierra Leone and has since gained Internal Controls, Financial Reporting, Human Resource Management, and Risk Management experience. In that role, she was involved in financial audits of multinationals in various sectors, including telecommunications, mining, shipping and financial services. Alison holds an Honours Bachelor of Science Degree in Accounting & Finance from the University of Sierra Leone. She is also experienced and trained to work with accounting and auditing applications, including QuickBooks, SAP and CaseWare.
---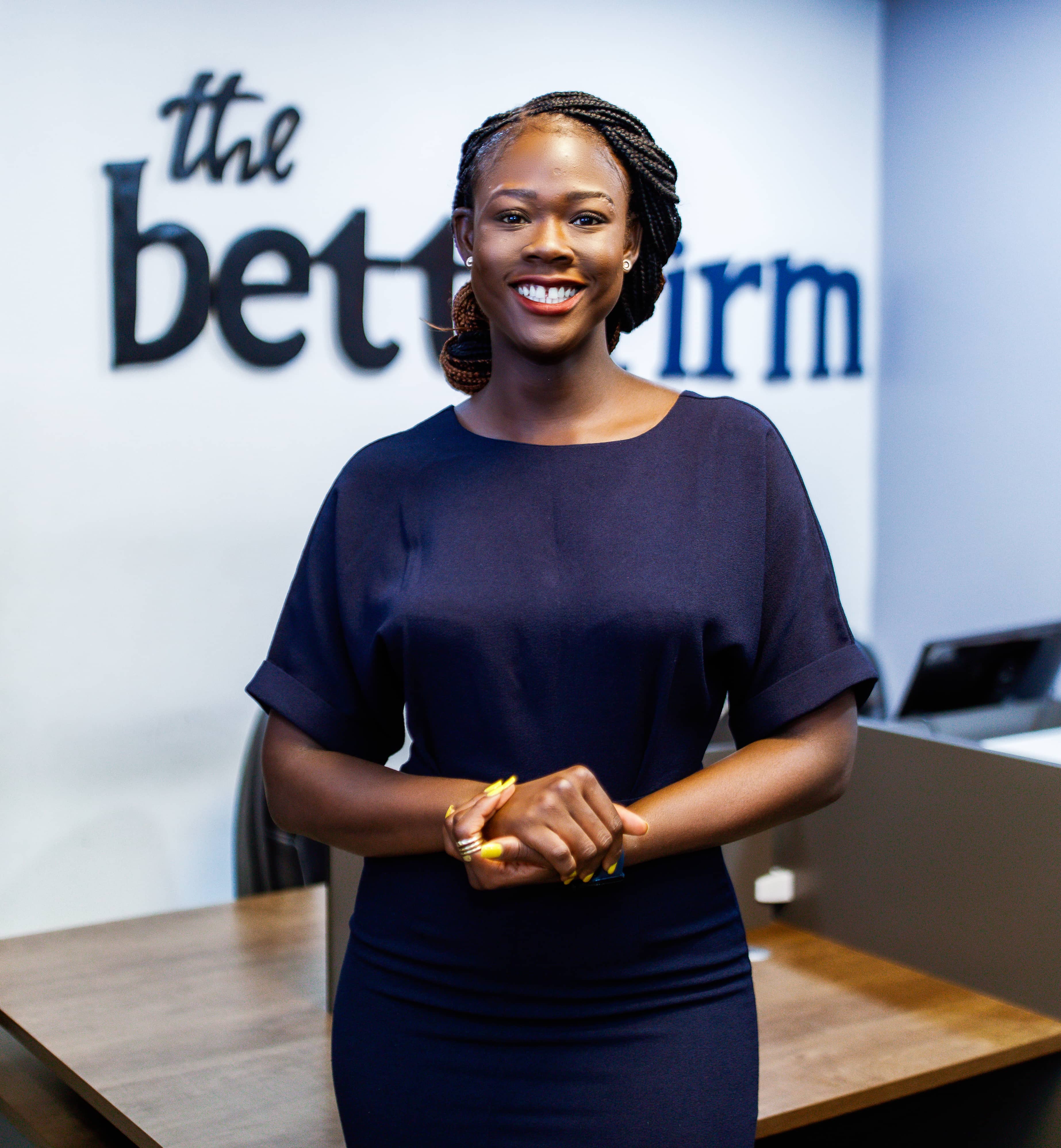 Sadia Bakarr
Legal and Research Consultant
Sadia Bakarr is a legal practitioner. She obtained her Bachelor of Laws (Hons) from Fourah Bay College, University of Sierra Leone in 2012 and was called to the Sierra Leone Bar in 2013. She also has an LL.M in International Business Law with Distinction at the Central European University, Vienna Austria. She practised full-time at the private law firm of Tanner Legal Advisory (TLA) from 2013 – 2019, primarily focusing on corporate and commercial law. In representing both private and institutional clients, she dealt with government ministries agencies and departments daily to facilitate and ensure compliance with corporate, tax and employment law obligations. During her time at TLA, Sadia was the principal Solicitor communicating with government institutions and private companies and therefore has experience in identifying and responding to clients' needs. She is currently a Legal & Research Consultant at The Betts Firm.